ENROLL NOW
Pick a plan and sign up for instant access!
WHAT'S INCLUDED IN THE COURSE?
Over 80 Value Packed Video Tutorials
The most complete Real Estate Photography course on the market today. My collection of tutorials is constantly expanding as I add new videos to the catalogue regularly. You don't need a college degree to be successful and scale your RE Photography business, you just need the proper guidance. Learn all the tricks of the trade that I've picked up during my 6 year journey to mastering success with Real Estate Photography.
Access to our Exclusive Facebook Group
This is the spot where my team and other course members can congregate and pool resources to help motivate and inspire one another on the path to success. I also do regular Q&A's to make sure any specific pain points are being addressed and nothing is overlooked. I would've killed to have a group like this when I was first starting out, so I created it!
Trade Secrets
I spent years of trial and error to find the most efficient ways to scale my Real Estate Photography business. BUT YOU DON'T HAVE TO!! I'm here to spill the beans on some of the most commonly overlooked obstacles and how to overcome them in a way that will have a huge impact on your business! Skip all the BS that comes with learning things the hard way. It's a business in a box, designed so you can hit the ground running!
30 DAY MONEY BACK GUARANTEE
We're not here to take your money, we're here to show you how to make money! If you start the course and decide it's not right for you within 30 days, we will send you your money back. No Questions Asked.
It's 100% Risk Free.
SEE WHAT OUR MEMBERS ARE SAYING!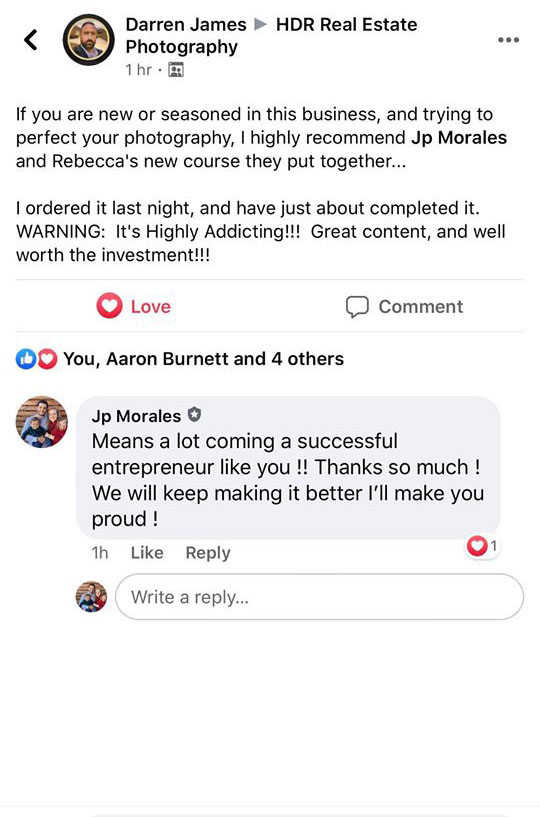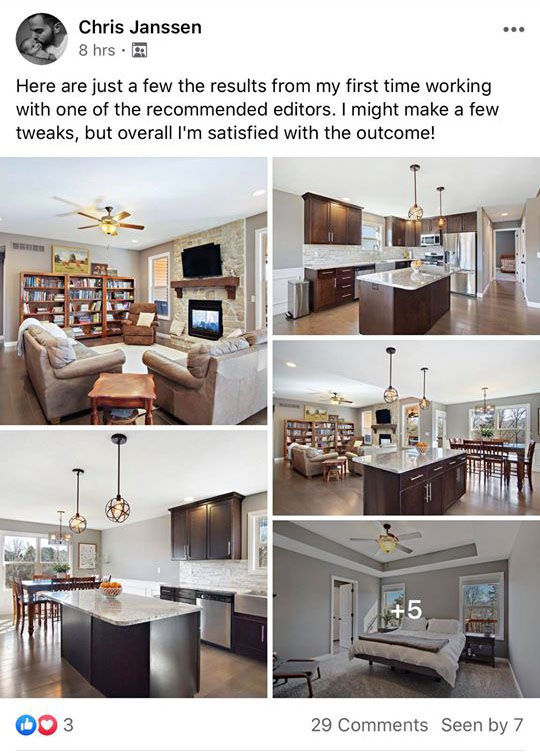 WHO IS THIS COURSE FOR?
• Anyone looking to start or grow their own photography business
• Photography hobbyists who want to turn their passion into a career
• Professional photographers looking for lucrative business opportunities
• Real estate photography professionals looking to expand their business
• Anyone with a remote interest in photography looking for a stable career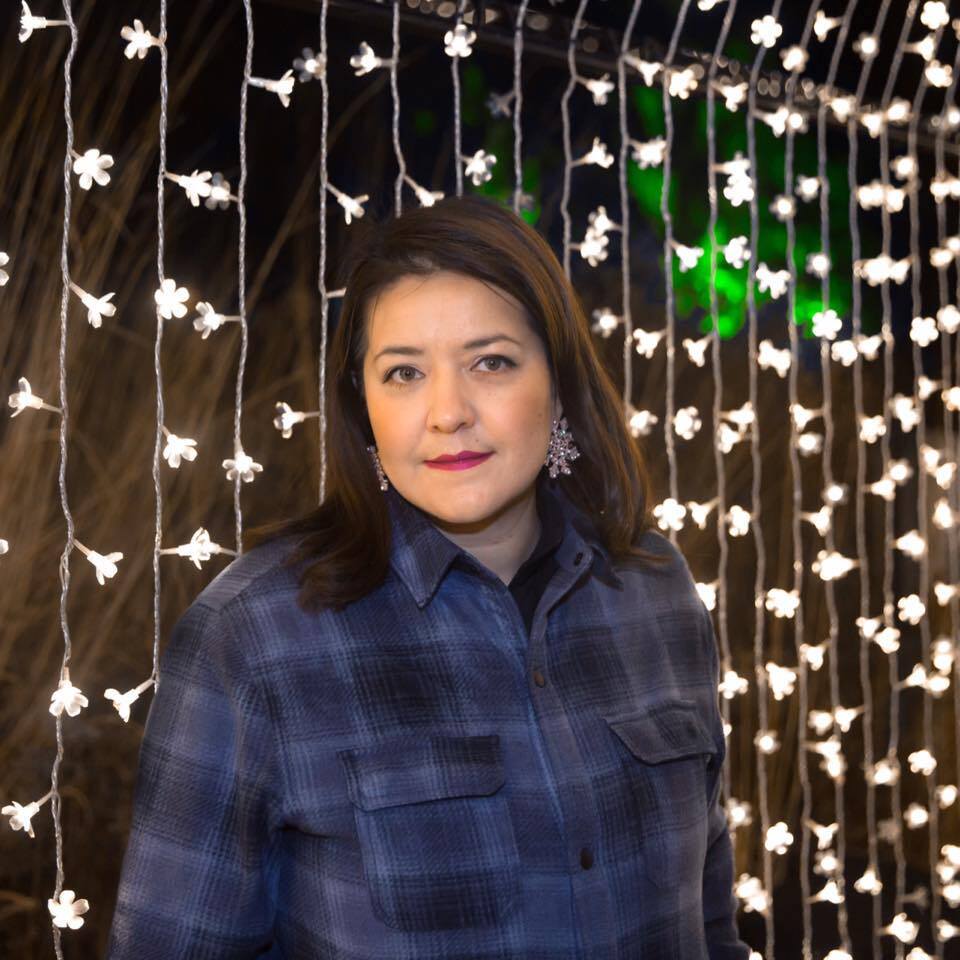 Early this year, I bought JP's course and it has been a life saver and game changer! It has been the absolute BEST investment I've made for my business - ever! Things are picking up very quickly and this month has been my busiest month ever! I'm closing out at 15 homes for the month of June, whereas, last year it would of been 4 at best! I can't wait to transition to 15-20 homes per week! Jp Morales, words can't articulately describe how incredibly thankful I am for your course and for you! Thank you so very, very much for sharing your invaluable knowledge with us! I want to cry! That's how happy and thankful I am!!
JP was my mentor when I first got into real estate photography 4 years ago. With his help, I want from shooting 5-10 houses/week my first year to shooting 50 houses/week today. I've been able to scale my business, make a great living AND have tons more time with my family. JP knows how to shoot real estate photography, but he also KNOWS business. If you're looking to get your real estate business off the ground with efficiency and scalability, then you're in the right place. Learn from the real estate photography guru himself! Highly recommended!!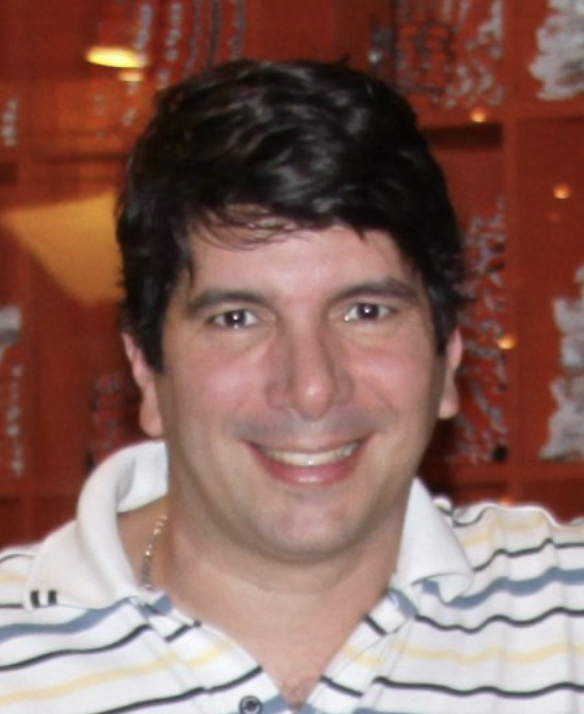 The information you're going to get from these classes is gold! From the beginning, you're going to have the best starting point and even if you're an experienced RE Photographer this is going to get you to the next level!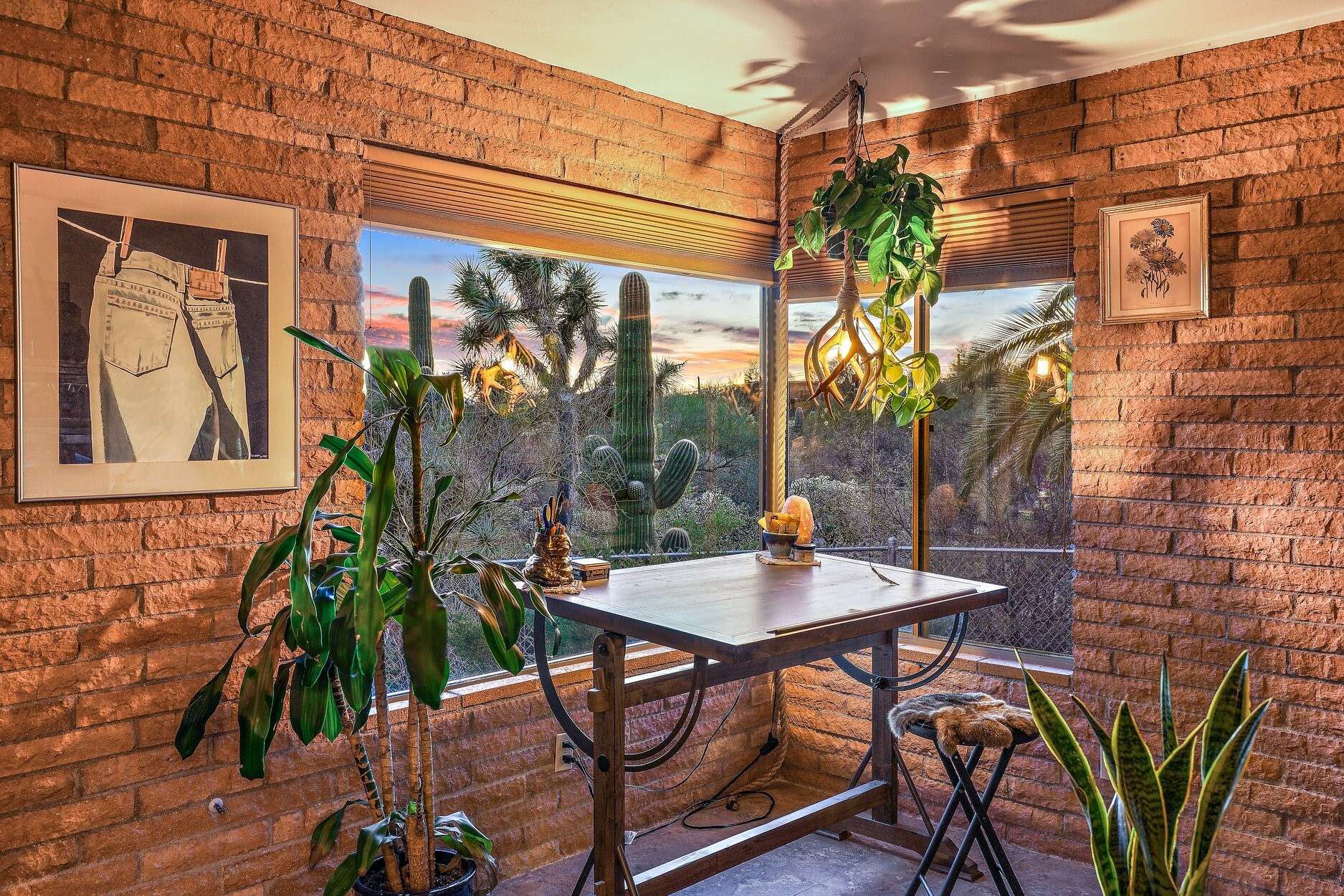 If you are thinking about taking this course, don't wait just do it and you''' have no regrets! It could teach you someone the ins and outs of the business even if you never picked up a camera before! For me it was what I needed to push me further and get the ball rolling (icing on the cake)! There's a lot of great information and a great community within the group from novice to advance to make you grow and strengthen. Thanks JP!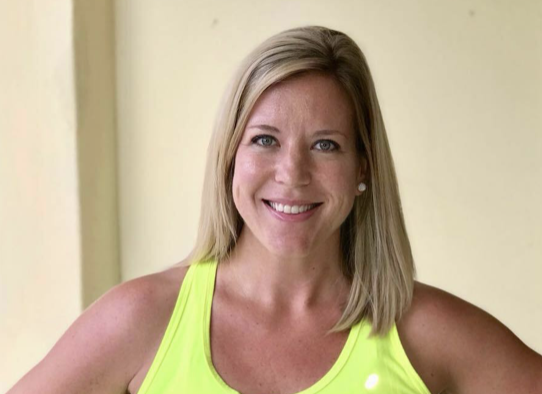 This course is absolutely amazing! I am transitioning from Family Photography to RE Photography and this has EVERYTHING you need to know step-by-step!! It's easy to get overwhelmed with RE photography if you are newer to it like I am...But the video and instructional flow of his course eliminates the overwhelming aspect for you by 100%!
I spent way too much time jumping from internet search after internet search and bouncing around when it was all right here...spot on and easy to understand. I'm about 50% through and the content it's like a good book.....I just can't stop watching and soaking up all of this "goodness".
Get it.....I can assure you.....it does not disappoint!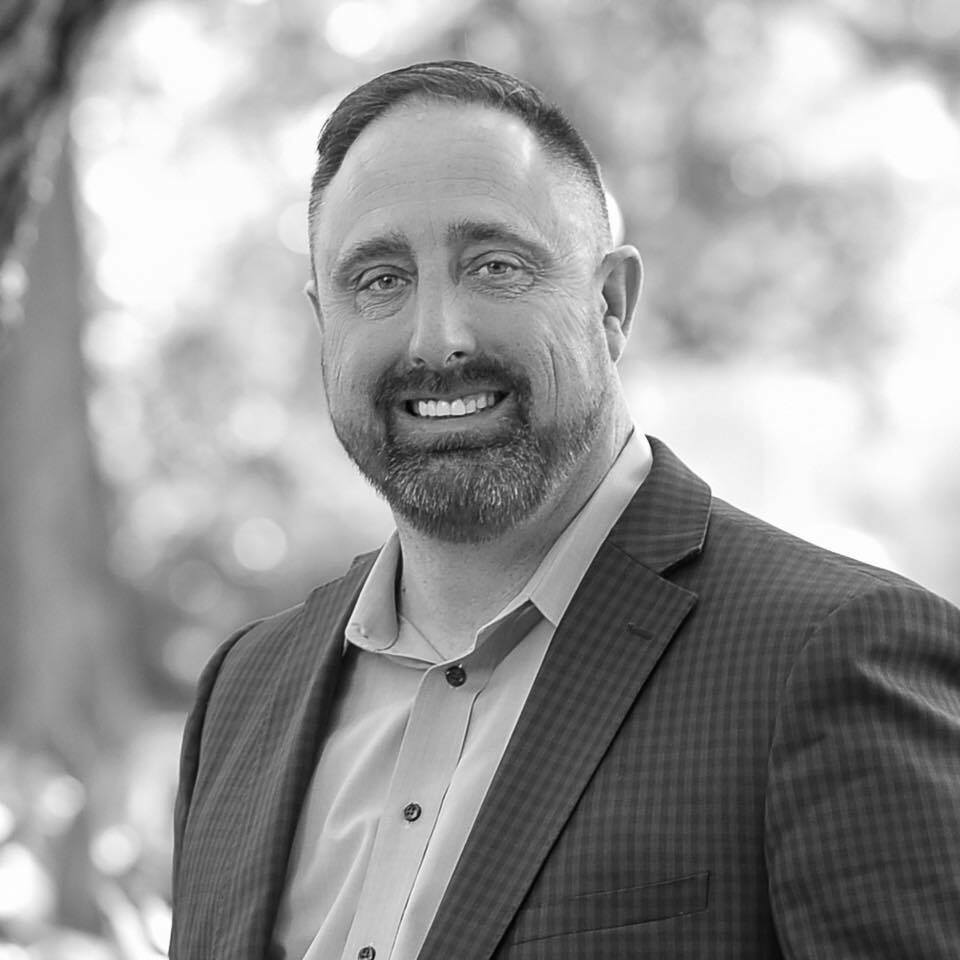 If you are new or seasoned in this business, and trying to perfect your photography, I highly recommend JP's course! I ordered it last night, and have just about completed it. WARNING: IT's Highly Addicting!!! Great content, and well worth the investment!!!
"The All-In-One Business Blueprint"
Nobody starts their business out making a million bucks a year. Most successful business owners have to hustle through the trial and error that comes with understanding their industry at it's core.


At 19 years old I didn't know much of anything about Real Estate Photography. Living out in Dallas, TX, I was just looking for a sustainable source of income to support my then girlfriend (now wife).


I started out in a tiny office in the back room of my in-laws home. The first several months were difficult but I gradually started to better understand what makes a Real Estate Photography business tick.
Keep in mind I didn't have a college degree and I hardly had any money, but I'll tell you what I did have... determination. No matter what anybody tells you, you have to be willing to put in the work to reap the rewards of success. So I did.
Fast forward 6 years and I've grown my business into a 6 figure powerhouse. There are no limits to what you can achieve using the methods I'm teaching. It's a business in a box!
With my all-in-one business building blueprint you get to skip the trial and error that I had to go through to create my proven techniques taught in this course. PLUS you get access to an amazing group of other inspiring, motivated, like-minded professionals who can help you get through any obstacles that come your way.


And that's just the tip of the iceberg. Let me break it down for you...
In my course you will:
Learn what equipment to use.


Learn what settings to use.


Learn how to handle the editing process from start to finish.


Learn the best methods for shooting houses.


Learn the best methods for picking up clients.


...AND EVERYTHING IN BETWEEN!
If you're serious about expanding your business or becoming a professional Real Estate Photographer, you came to the right place!
What are you waiting for? Sign up today and lets get started!
START TAKING AMAZING PHOTOS NOW