WHAT'S INSIDE THE CLASS
?
Everything listed below along with exclusive access to our online community.
This is a NO FLUFF photography course geared to take your game to the next level!
Get instant access to our Private Facebook group were you can network with like minded individuals who took this course.
Join now for a lifetime of access!
30 DAY MONEY BACK GUARANTEE
If you return your order any time within 30 days,
we will send you your money back. No Questions Asked. It's 100% Risk Free.
WHO IS THIS COURSE FOR?
• Anyone interested in starting or growing their own business with photography
• Photography hobbyists who want to turn their passion into a career
• Professional photographers looking for a sustainable, profitable business opportunity
• Real estate photography professionals interested in scaling up their business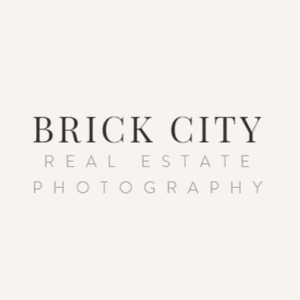 Brick City Photography – Ocala, FL
JP is the real deal. I started consulting with him about two years ago when I first got started in RE Photography, and in that time my business has exploded. I went from 5-6 shoots a week to 25+! He's a straight to the point, "work smarter not harder" business guru who really knows how to help RE photographers succeed. I will be using his consulting services every step of the way as I continue to grow my business. I highly recommend him to anyone getting started in this industry! He will help you take your business to the next level!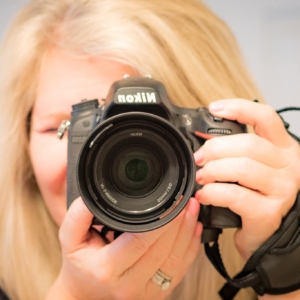 Tina Marie Photography – Plano, TX
I can't say enough about how much I trust JP for real estate photography feedback and direction. He is my model for real estate photography goals and excellence. He is a pro like no other!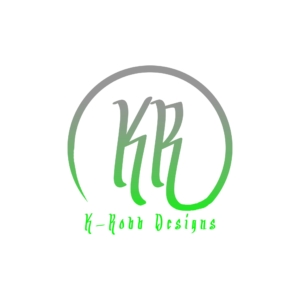 K-Robb Designs – Tracy, CA
I had my first consultation with JP in December, and I put it to action in January. I have already seen a HUGE jump in business. I am so motivated for this year of success, and I have to thank JP for that! I highly recommend his services!
SEE WHAT OUR MEMBERS ARE SAYING: